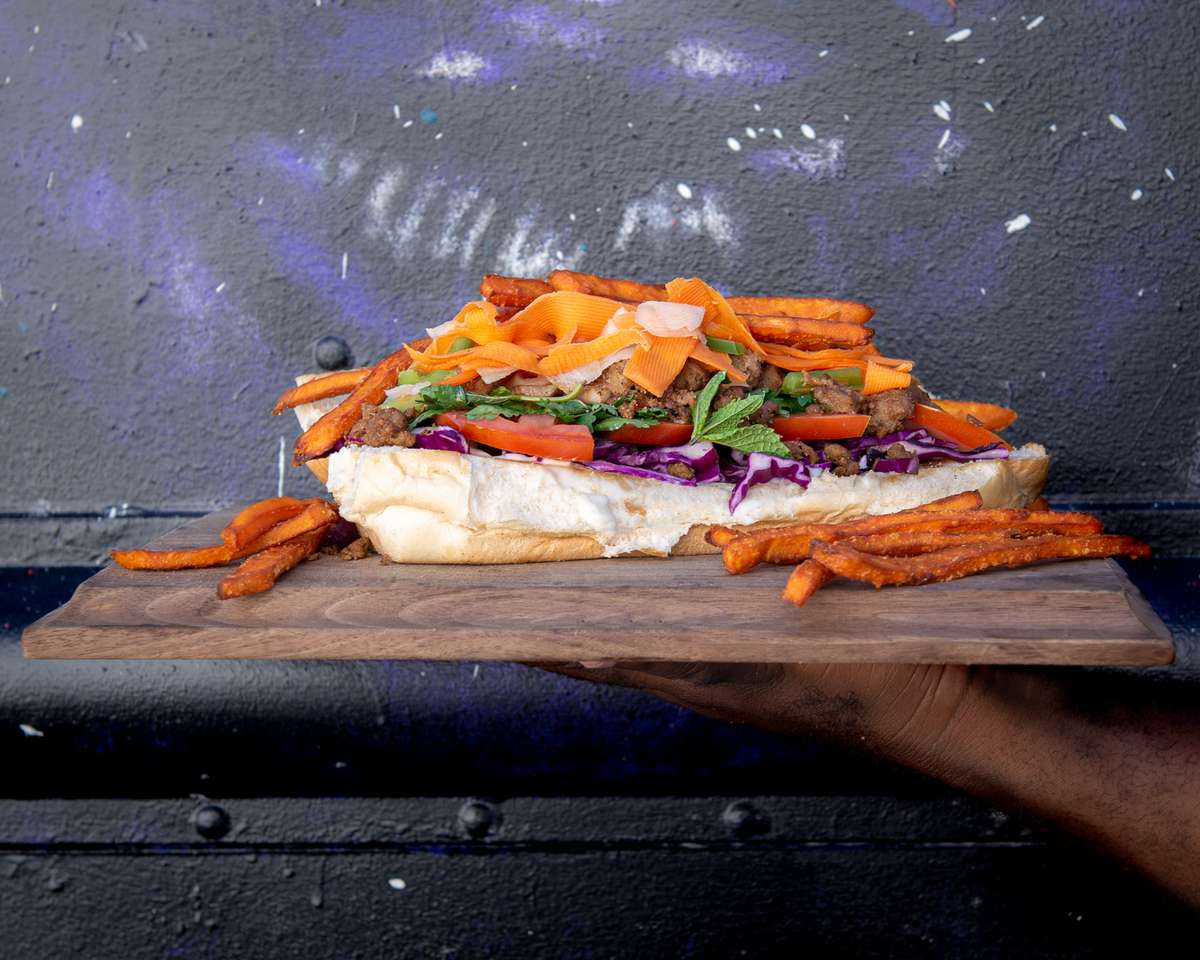 Catering
Catering Inquiry
Contact us for catering information and we will get back to you soon. Catering orders of $300 or more require a 48 hour advanced notice, 12 hour notice required for all other catering orders
Catering is currently available for pickup through the website, you may also order catering through doordash for delivery!
Catering Menu
Be the First to Know!
Receive updates on special events, new menu items, menu reviews, and more!
Catering
Apps
Please don't eat the whole pan by yourself
Sando and Platters
You get a sandwich, you get a sandwich, you get a sandwich, everybody gets a sandwich!!!! Order a catering size bowl too tho...
On orders under $300 12 hour advanced notice required, over $300 48 hour notice required