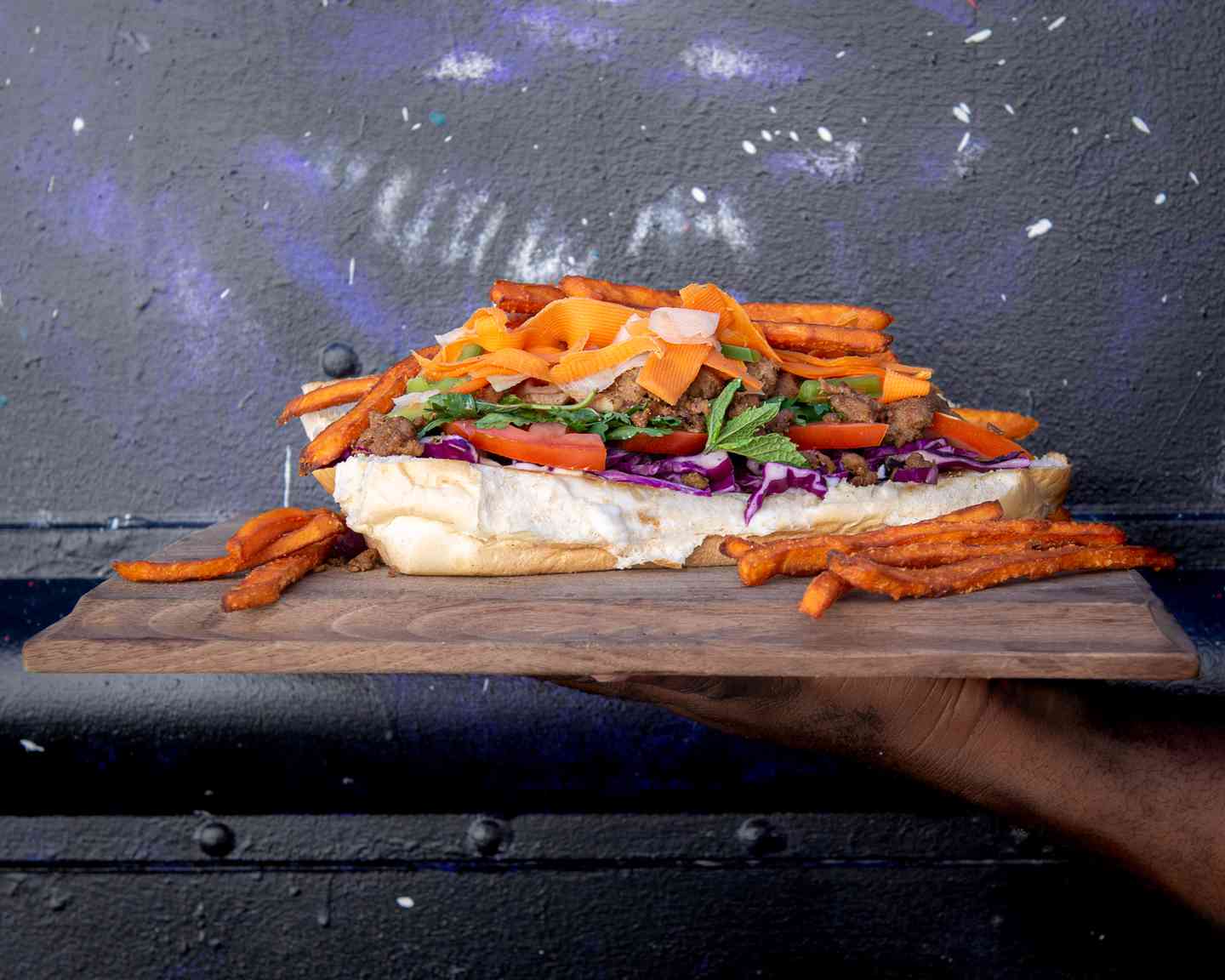 Catering
Be the First to Know!
Receive updates on special events, new menu items, menu reviews, and more!
Catering
Apps
Please don't eat the whole pan by yourself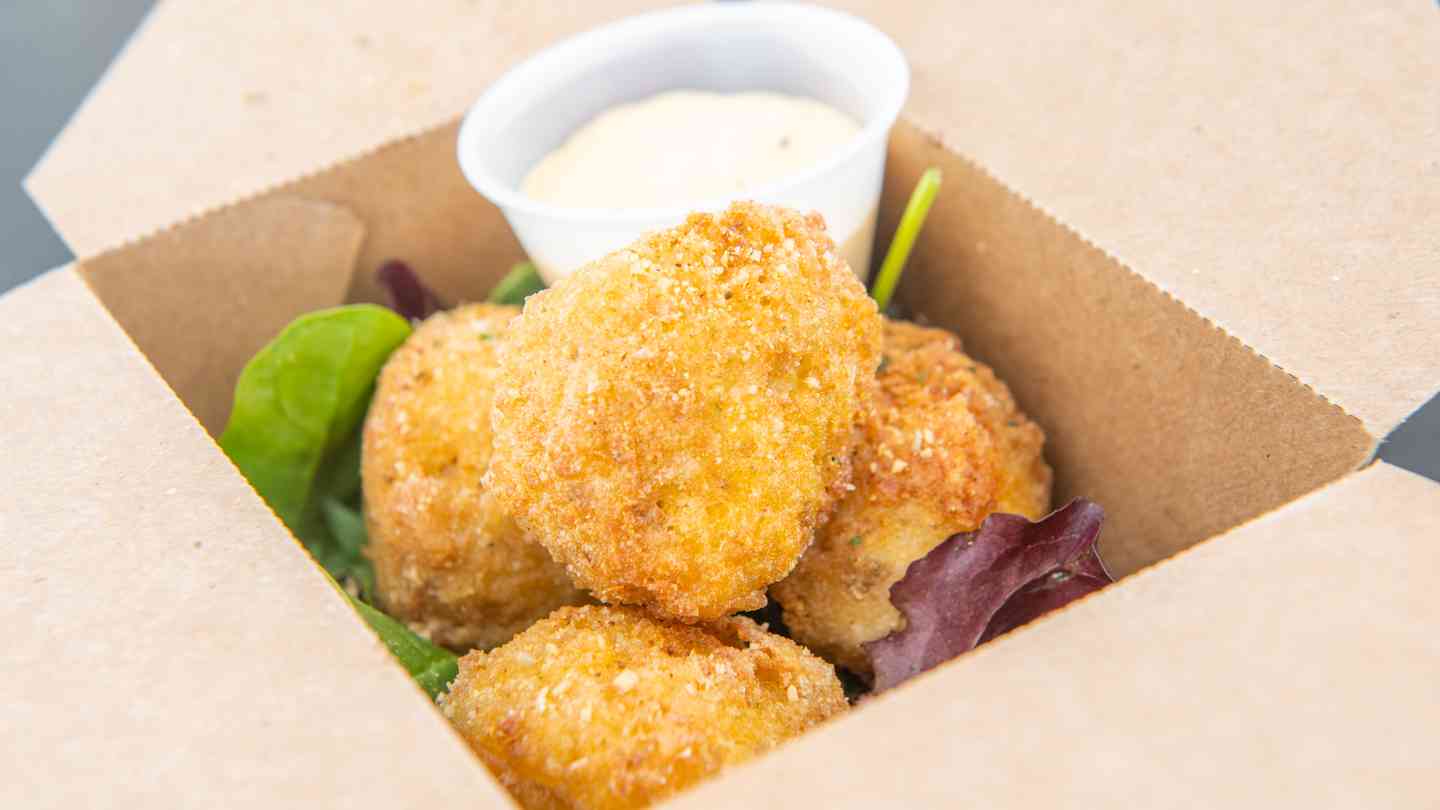 Mac N Cheese Balls
Homemade cheese sauce, gluten-free pasta, deep-fried, dank.Half Pan (serves 10) $60Large (serves 20) $110
Sando and Platters
You get a sandwich, you get a sandwich, you get a sandwich, everybody gets a sandwich!!!! Order a catering size bowl too tho...
BBQ Bowl
Tic Bowl Catering Style Regular Feeds 10-12 $80Large Feeds 20+ $150
Salads
Order an organic mixed green salad basic, or get one of our amazing entrée selections mixed in!
On orders under $300 12 hour advanced notice required, over $300 48 hour notice required